hotvik
Dieses Model ist
Online
Offline
20, Steinbock
Letzte Anmeldung:
22.10.20 13:55:53
Trinkgeld senden
Fan Boost
Model auf Platz Eins anheben
Durch Anklicken des Buttons wirst du hotvik für 60 Sekunden auf die erste Position auf der Hauptseite befördern. Während dieser Zeit wird der Chat-Raum des Models besser sichtbar und unglaublich populär! Ein Hinweis auf deine Aktion wird im Chat erscheinen, sichtbar für das Model und die anderen Chat-Teilnehmer. hotvik wird diese Geste sicher zu schätzen wissen und dir unendlich dankbar sein!
Nur Premium Nutzer können den Vorteil dieser Funktion nutzen:
SAPPHIRE - 1 time every 7 days.
TITAN - 1 time every 3 days.
DIAMOND – 1 Mal alle 24 Stunden.
EXCLUSIVE – 3 Mal alle 24 Stunden.
Hi)) Hi)) I'm collecting for an apartment!)) 800,000 - countdown: 0 collected, 800,000 left until the dream comes true! Each token is important)))
Wichtige Daten von hotvik
| | |
| --- | --- |
| Geschlecht | Frau |
| Sexuelle Vorliebe | Hetero |
| Alter | 20 |
| Größe | >170cm - 175cm |
| Gewicht | 55 - 63 kg |
| Haare | Rotschopf |
| Augen | Grau |
| Volkszugehörigkeit | Weiß/Kaukasisch |
| Sprachen | Russisch, Englisch |
| Intimbereich | rasiert |
| Brüste | Groß |
| Hintern | Mittel |
Was mich geil macht
Молодые,красивые парни.
Über mich
I am model from russia. I am very beautiful because i have natural lips.
Was ich abstoßend finde
Наглость
Was wir vor der Webcam machen
Arbeitszeit von hotvik
| | |
| --- | --- |
| Montag | 00:00 – 00:00 |
| Dienstag | 00:00 – 00:00 |
| Mittwoch | 00:00 – 00:00 |
| Donnerstag | 00:00 – 00:00 |
| Freitag | 00:00 – 00:00 |
| Samstag | 00:00 – 00:00 |
| Sonntag | 00:00 – 00:00 |
Welcome / Добро пожаловать!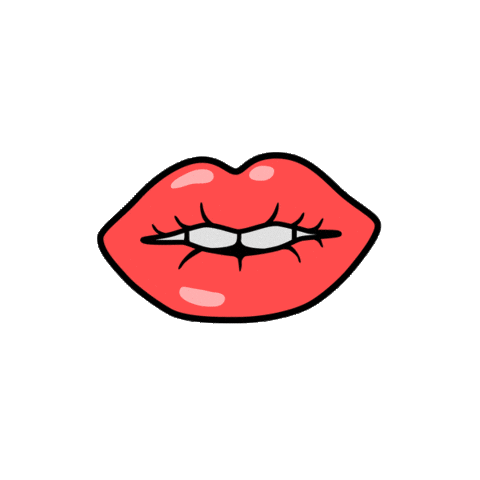 Hello Love! I'm Victoria, the all natural beautiful model on BongaCams with intellect and inspire for life!
If you haven't heard of me before (gasp!) For me this is a hobby, one that's blessed me with the opportunity to share fantastic experiences, play, fantasize and most importantly create meaningful connections with people!
I promise I won't bite! Unless you say please...
"ᴛʜᴇ ʙᴇsᴛ ᴛʜɪɴɢs ɪɴ ʟɪғᴇ ᴀʀᴇ ғʀᴇᴇ. ᴛʜᴇ sᴇᴄᴏɴᴅ ʙᴇsᴛ ᴛʜɪɴɢs ᴀʀᴇ ᴠᴇʀʏ, ᴠᴇʀʏ ᴇxᴘᴇɴsɪᴠᴇ."
― ᴄᴏᴄᴏ ᴄʜᴀɴᴇʟ
I want to explore whole world!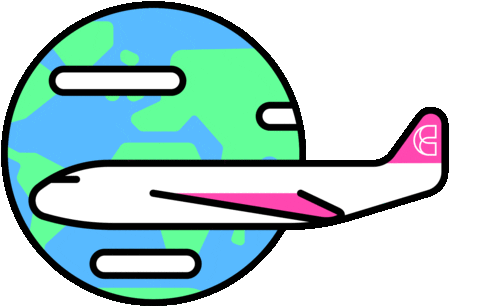 Ideal man for me!
Humor is a huge thing for me. I love to laugh more than anything else. And if he can appreciate my humor? Not required, but all the better.
Compassion. Showing compassion to others is a big thing.
You have to be open. I don't like guys who are stereotypical and closed off and "masculine." I love, love, love it when a guy shows his emotions, dark and painful or light and happy. It shows me he trusts me, that he cares for me.
1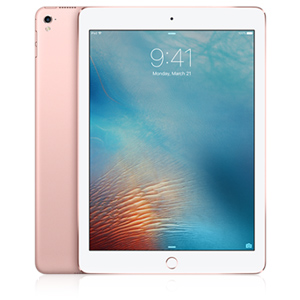 Apple iPad Pro 9.7 Wi-Fi 32GB Rose Gold
Give your five-star model this unique device that helps do amazing things, without ever getting in the way. Enjoy online communication, photo and video sharing with your favourite model any time any time you want!
Lesen Sie mehr
2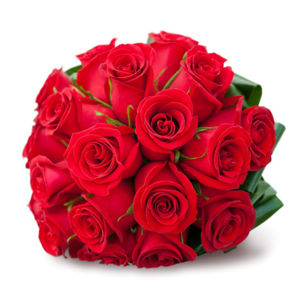 Are you fascinated by fantastic show? Make a model feel like your number one! Give her a big glorious bouquet of bright flowers! *Our courier will deliver a big bouquet of flowers right to your favorite model's door.
Lesen Sie mehr
Red is my favorite color!
The color of strength, health, and vitality, Red is often the color chosen by someone outgoing, aggressive, vigorous and impulsive - or someone who would like to be! It goes with an ambitious nature but those who choose it can be abrupt at times, determined to get all they can out of life, quick to judge people and take sides.
My favorite is mint ice cream! :)